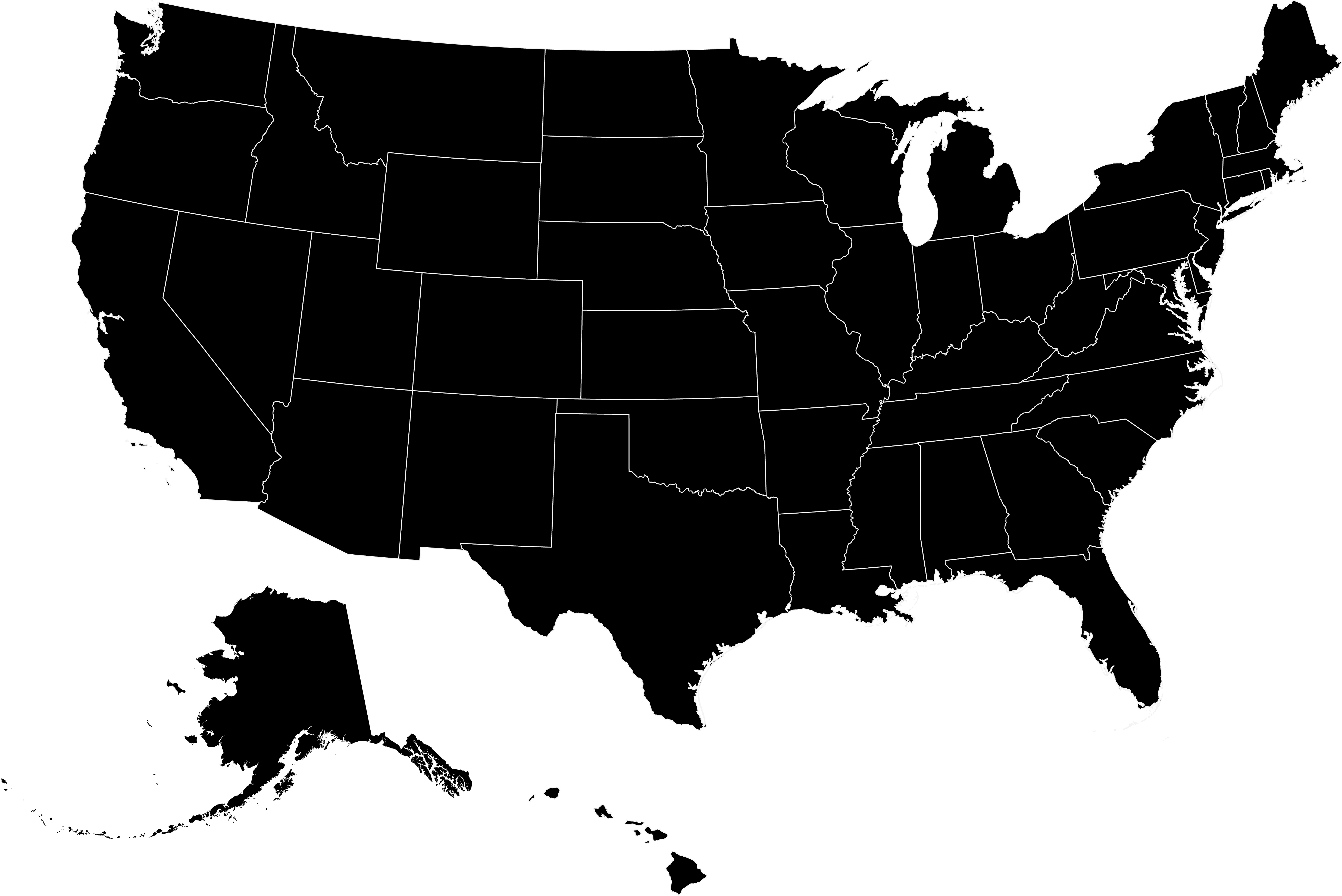 In an effort to curb narcotic abuse, several states like New York, Maine, Connecticut and Minnesota have mandated that all controlled substances be prescribed electronically. If you are under a mandate and need to e-Prescribe with EPCS, please reach out to us. Our eRx writer is secure, easy to use, and meaningful-use compliant.
DxWeb has been a valued partner throughout the integration of DxScript and McKesson Practice Choice™. The prescribing world is heavily governed by outside factions such as agencies, aggregators and pharmacies, but DxWeb does a great job of complying with each of these while still being open to our users' workflow needs.  From the initial requirements, through development and then go-live, they have been knowledgeable, flexible and most of all, responsive.  Whatever we may ask, they help us find a way to make it work or propose an alternative, often better, solution.  That hasn't ended with go-live; as we continue to sign providers and work through projects like EPCS and mobile applications, they are just as quick to respond as on Day 1 of the partnership.
McKesson Corporation
DxWeb was integral in assisting our NY customers meet the EPCS deadline in 2016.  The product provided a simple, easy to use solution to a very challenging obstacle.  The responsiveness of the staff made the development and roll-out significantly easier than we had imagined.
Susan Stack
With DxScript, our practice has garnered great efficiencies and huge time savings for myself and the other office practitioners when writing prescriptions or responding to refills from the pharmacy. The process is now fully automated using DxScript, and error free. In fact, we have even instituted the use of iPad, iPhone and Android devices so that prescriptions are "written" wirelessly from the device utilizing drop-down menus, and sent to the pharmacy or printed to our local office printer. The process couldn't be easier.
Dr. JS