We design cutting edge software solutions for the modern day medical practice.
Our innovative solutions lend themselves to the provider's workflow, resulting in delivery of better patient outcomes.
Products
Our applications are cloud-based and designed using AI technology.
Eprescribe with epcs
An intelligent solution for your ePrescribing needs.
DxScript/+EPCS is a HIPAA compliant, Surescripts™, EPCS and PDMP certified, cloud-based ePrescribing solution that puts insurance, pharmacy benefits plan eligibility and formulary information at the provider's fingertips at the point of prescribing. We maintain a database of the most up to date FDA and DEA released medications as well as nationwide pharmacies. Our electronic PDR provides our users real time drug-to-drug, drug to allergies and drug to food contraindication alerts at the point of care. DxScript can suggests alternative drugs in the event there is a contraindication or allergy alert for a specific drug. No proprietary hardware or software required. All training and set-ups are performed by qualified, professional Customer Care Engineers at NO COST to the provider(s).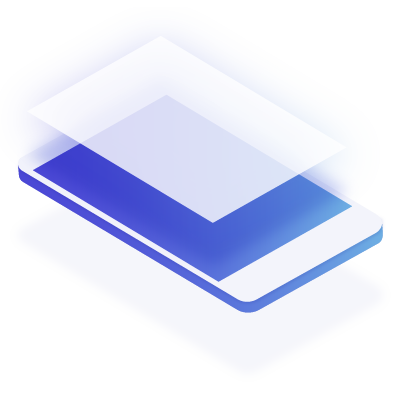 "DxWeb has been a valued partner throughout the integration of DxScript and McKesson Practice Choice™. The prescribing world is heavily governed by outside factions such as agencies, aggregators and pharmacies, but DxWeb does a great job of complying with each of these while still being open to our users' workflow needs.
"The decision to partner with DWeb was a result of its ability to truly listen to organizational needs, define best practices, and develop appropriate solutions."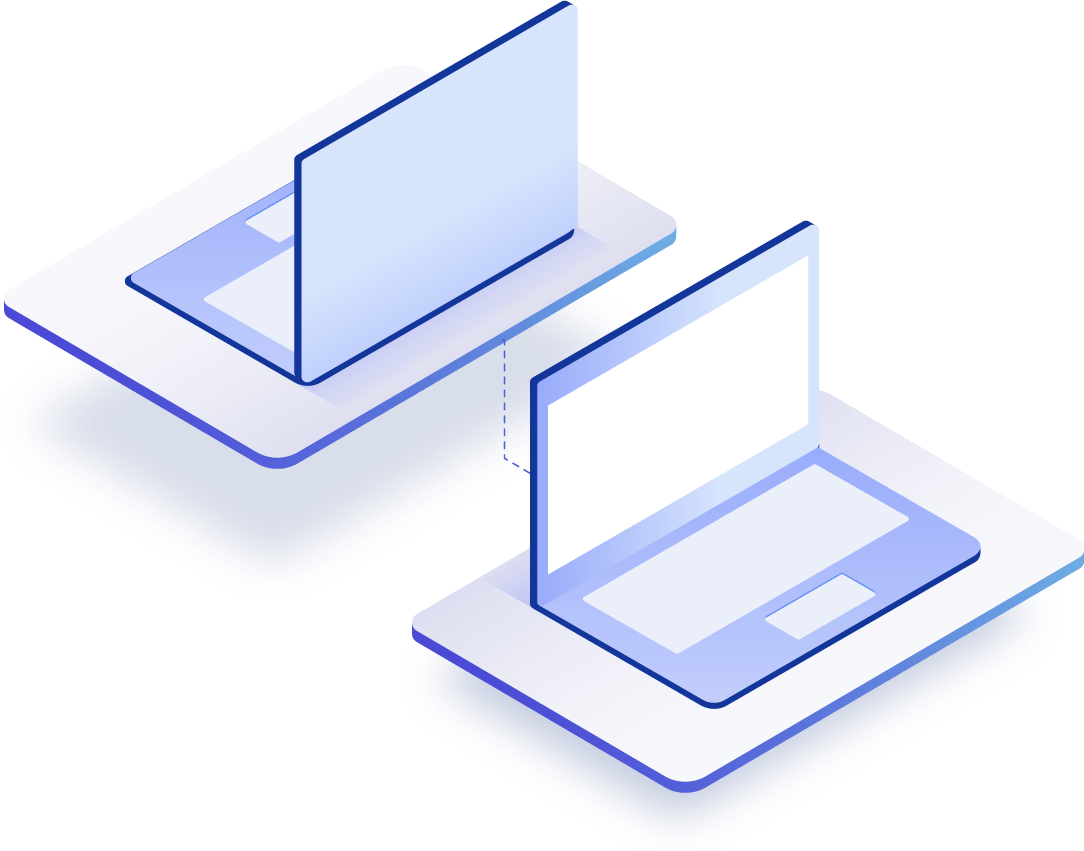 Integration
Access relevant clinical data for any given patient, from a third party EHR / PMS system, seamlessly.
Interoperability between divergent EHR/EMR, Practice Management and Imaging systems is a critical step in creating a more efficient and quality driven healthcare system.
DEA compliant and certified for EPCS in 50 states.
Is your state under an EPCS mandate?
33 states have EPCS mandates. Is your ePrescribing software compliant?