We design cutting edge software solutions for the modern day medical practice.
Our innovative solutions lend themselves to the provider's workflow, resulting in delivery of better patient outcomes.
About Us
Is your state under an EPCS mandate?
Michigan, Illinois and Maryland have a deadline of January 1, 2023.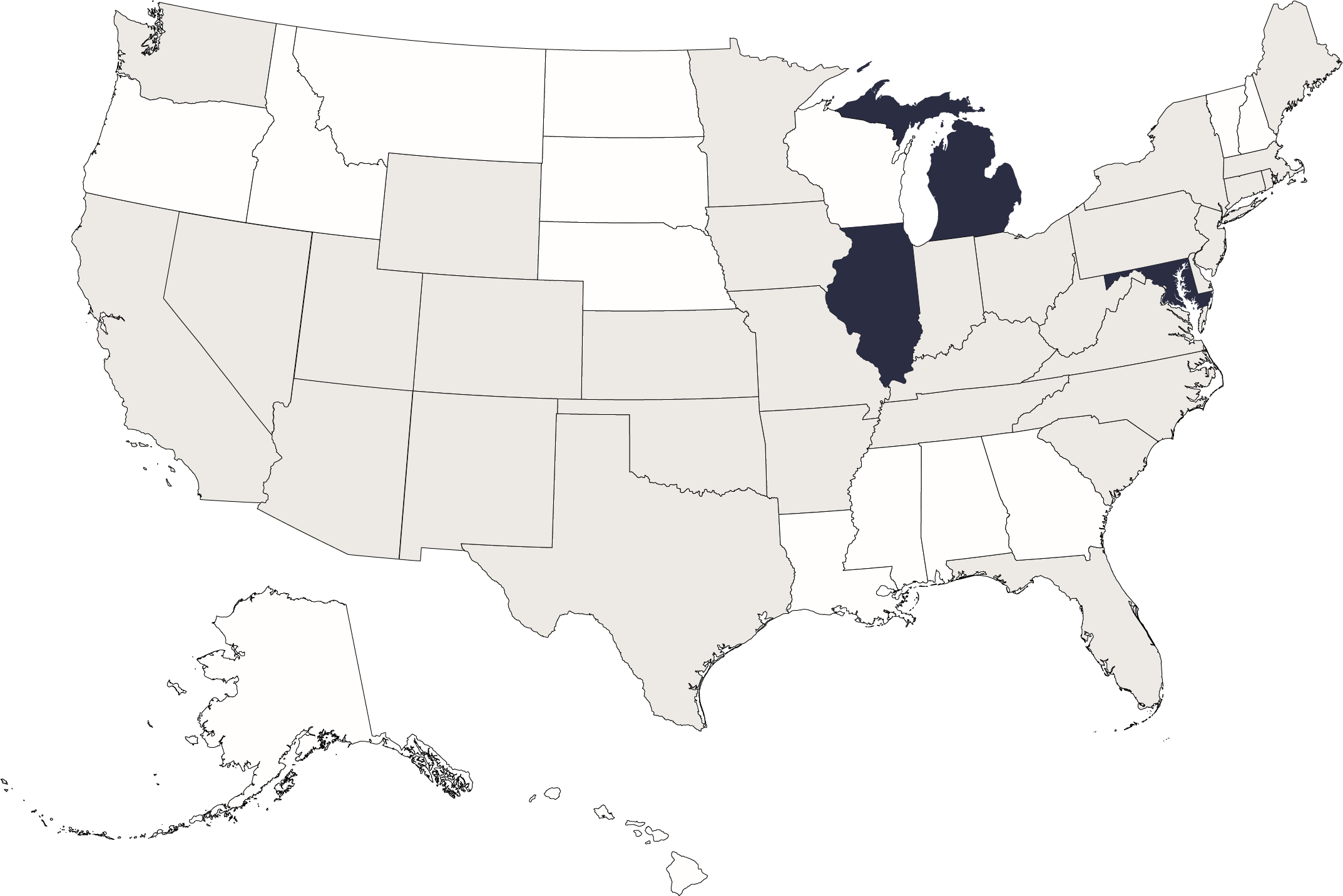 "DxWeb has been a valued partner throughout the integration of DxScript and McKesson Practice Choice™. The prescribing world is heavily governed by outside factions such as agencies, aggregators and pharmacies, but DxWeb does a great job of complying with each of these while still being open to our users' workflow needs.  From the initial requirements, through development and then go-live, they have been knowledgeable, flexible and most of all, responsive.  Whatever we may ask, they help us find a way to make it work or propose an alternative, often better, solution.  That hasn't ended with go-live; as we continue to sign providers and work through projects like EPCS and mobile applications, they are just as quick to respond as on Day 1 of the partnership"
Are you looking for an ePrescribing solution with EPCS?
DxScript is intuitive, easy-to-use and DEA compliant in ALL 50 states.
Learn More