Is your state under a federal EPCS mandate?
Our DxScript/+EPCS ePrescribing cloud-based solution can be implemented within 24 hours of enrollment so you can begin prescribing within 1 hour after training.
Get ECPS ready today
Watch the DxScript Demo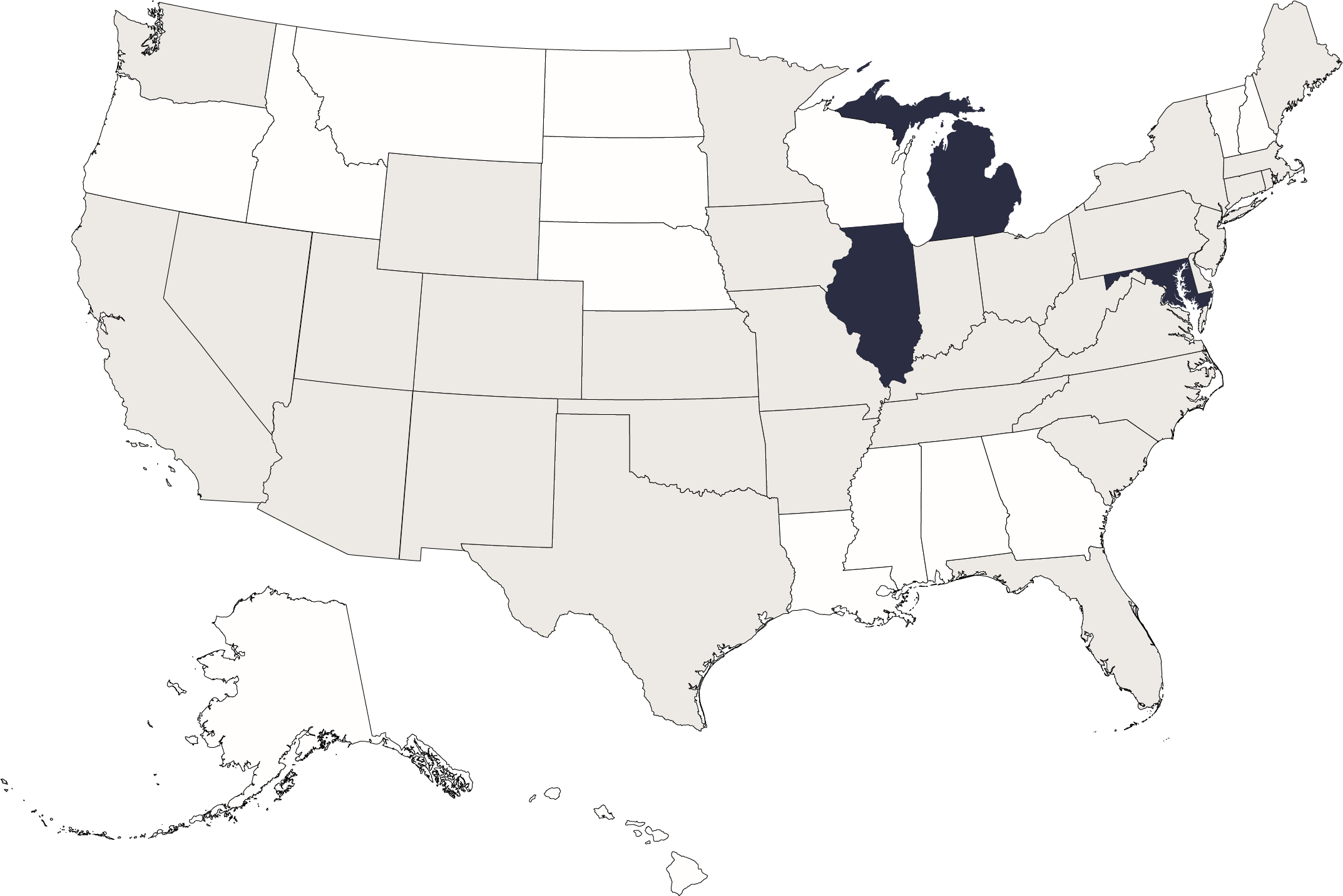 DxScript®
DxScript®/+EPCS is a HIPAA compliant, Surescripts™ and EPCS certified, cloud-based ePrescribing solution that puts insurance, pharmacy benefits plan eligibility and formulary information at the provider's fingertips at the point of prescribing. We maintain a database of the most up to date FDA and DEA released medications as well as nationwide pharmacies. Our electronic PDR provides our users real time drug-to-drug, drug to allergies and drug to food contraindication alerts at the point of care. DxScript can suggests alternative drugs in the event there is a contraindication or allergy alert for a specific drug. No proprietary hardware or software required. All training and set-ups are performed by qualified, professional Customer Care Engineers at NO COST to the provider(s).
"I have been using DxScript for 3 years and have been extremely impressed with both the DxScript program and the customer service. Everyone I have spoken with at DxScript has been knowledgeable, helpful, and responsive.  There is always direct access to a person when I call the support #, even on weekends/evenings – for example, I just emailed with a non-urgent question on a Sunday morning and my phone rang with a response within 30sec of pressing the "submit" button! The platform works very well and is simple to use – I have had no issues with website being down, glitchy, slow, etc. It is very helpful to be able to e-prescribe controlled substances. DxScript has definitely been a "win" with regard to setting up my private practice!"
Integration Engine
Access relevant clinical data for any given patient, from a third party EHR / PMS system, seamlessly. Download the Integration Engine Overview to learn more.
Certified
Exostar, Surescripts and Drummond certified.
Compatible
Supports iPhone, iPad and
Android mobile devices
24/7 customer support
Fully trained customer support engineers are ready to assist by phone or email at no additional cost
National PDMP is now integrated within the DxScript®/+EPCS ePrescribing solution.
DxScript provides HCPs an easy way to identify patients who may be misusing prescription opioids or other prescription drugs and who may be at risk for overdose. DxScript has been upgraded to provide HCPs with real time information within the workflow by displaying a patient's PMP (Prescribing Monitoring Program) score. The score is a standardized numeric score developed by the DEA that alerts the HCP to the risks of overdose for any given patient.