Electronic Prescribing with EPCS
DxScript® is a Surescripts™ and EPCS certified, Meaningful Use compliant, cloud-based ePrescribing solution that puts insurance, pharmacy benefits plan eligibility and formulary information at the provider's fingertips at the point of prescribing. We maintain a database of the latest FDA and DEA released medications as well as all pharmacies that are EDI or eFax capable. Our electronic PDR provides our users real time drug-to-drug, drug to allergies and drug to food contraindication alerts at the point of care. DxScript® even suggests alternative drugs in the event there is a contraindication or allergy alert for a specific drug. No proprietary hardware or software required. All training and set-up is performed by professional Customer Care Engineers at NO COST to the provider(s).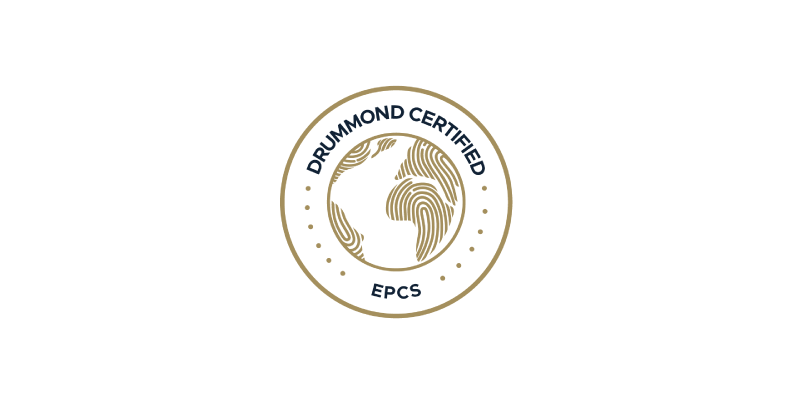 Drummond
Certified for EPCS
Certified by the DEA to support Electronic Prescribing for Controlled Substances (EPCS). Meets or exceeds all HIPAA requirements
We are here to answer all of your questions regarding DxScript/+EPCS, including pricing, application functions and integration, ePrescribing regulatory questions, security and any other concerns you might have pertaining to the use and implementation of DxScript. We look forward to speaking with you.
Databases provide critical information, instantly.
Automatic patient specific DUR alerting providers to any indications, contraindications, allergies, etc.
FDA/DEA approved drugs available to be searched and prescribed instantly
Complete database of pharmacies that are EDI and/or eFax capable
Electronic PDR is included for further research pertaining to any FDA/DEA approved medication
Validation and eligibility of patient Pharmacy Benefits Plan Technology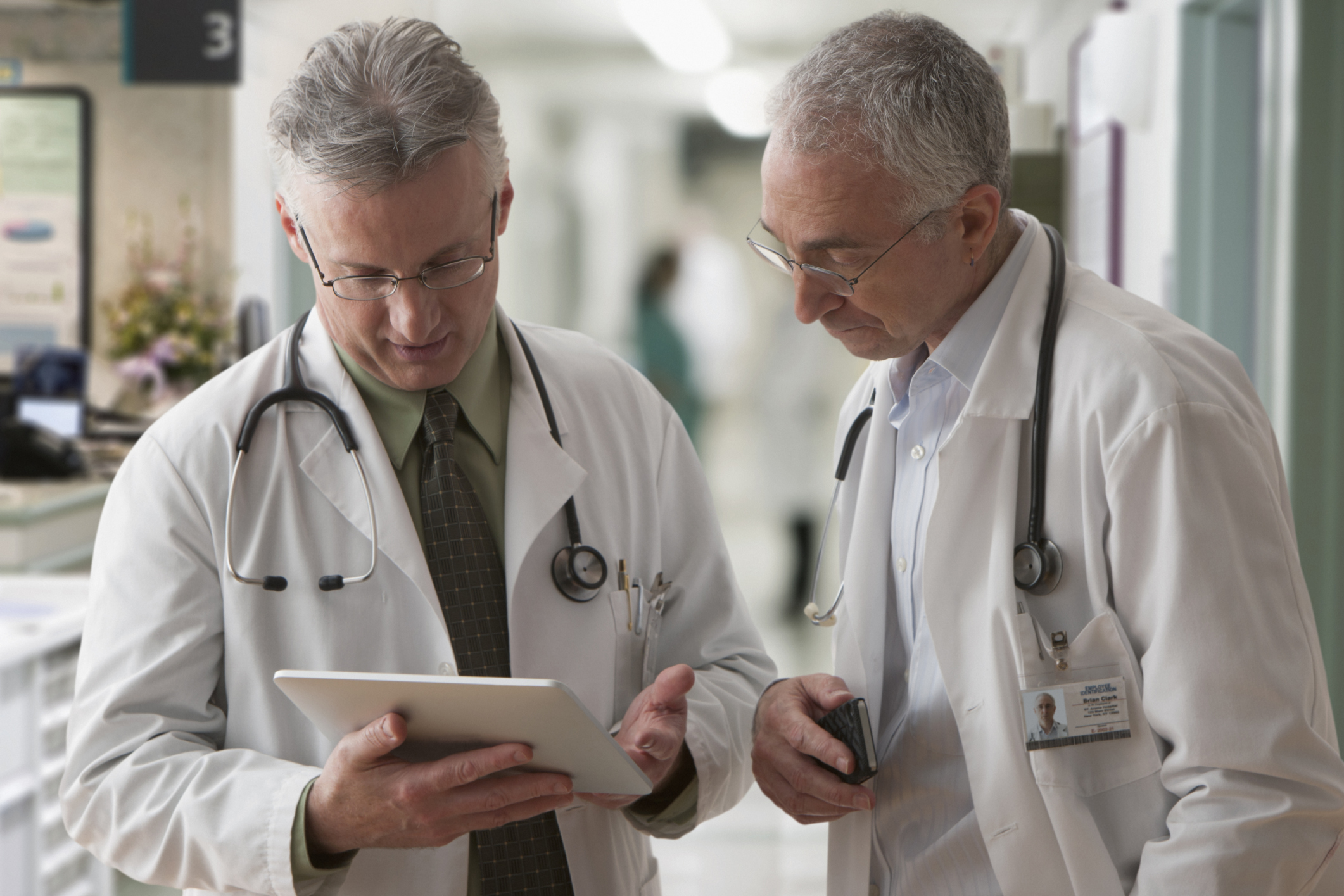 Technology solutions for today's medical practice.
Secure cloud-based application (SAAS)
Supports iPhone, iTouch, iPad and Android mobile devices
Transmit scripts via EDI or print from computer or mobile device
Integration via HL7, CCD/CDA via API, or PDX with over 100 EMRs and PM systems
Migration of patient demographics from any other system/ePrescribing application to DxScript®
Immediate and fully trained support staff ready to assist by phone or email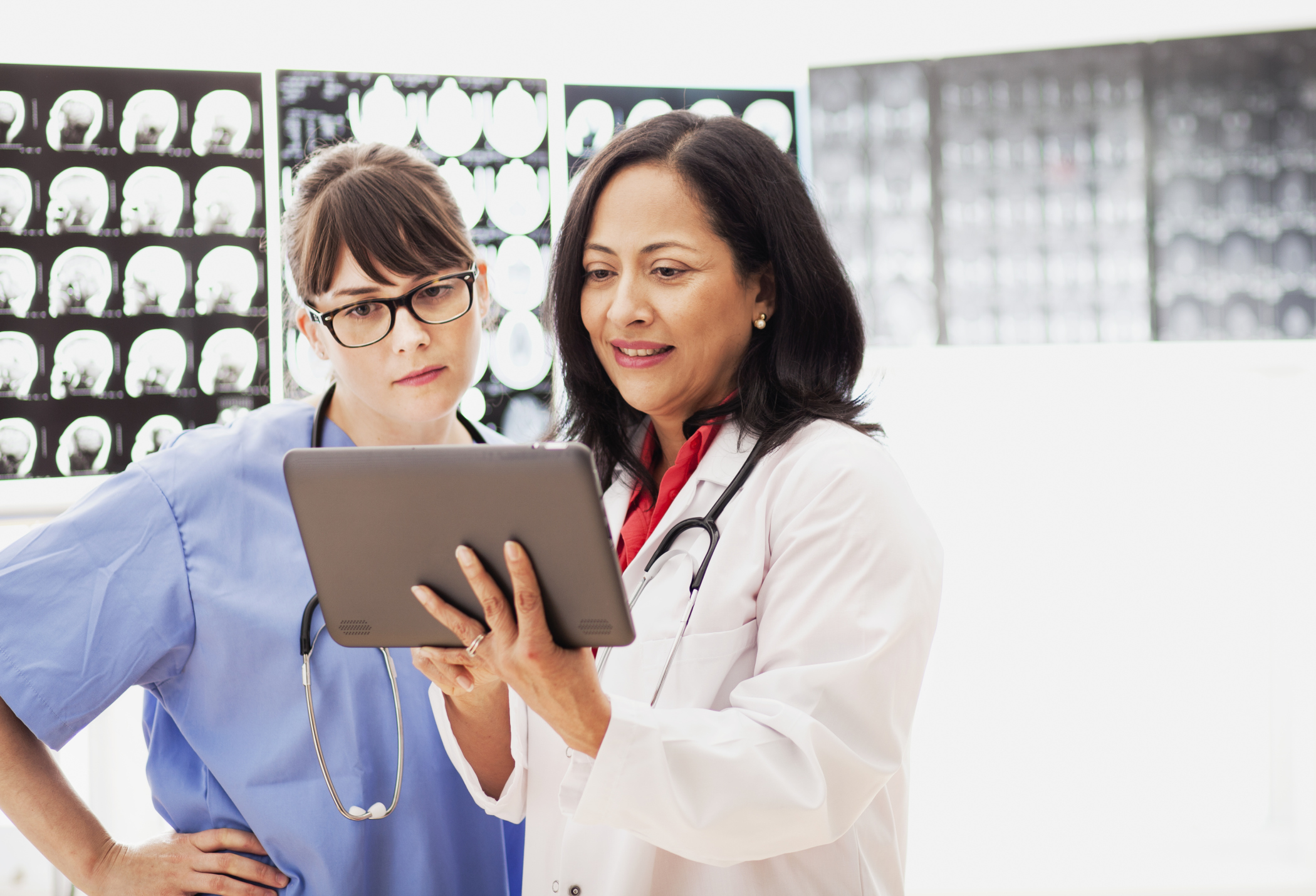 Additional benefits
Live demonstrations may be scheduled at any time
Patient Demographics Migration & Network Print Manager setup
No-cost training and ongoing support for providers and staff
No-cost setup of mobile devices including iPod Touch, iPad, and Android